EXPERIENCE THE LATEST VERSION OF ACT!
Now with more solutions to fit your business needs
Choose Uptime for Great Prices and Results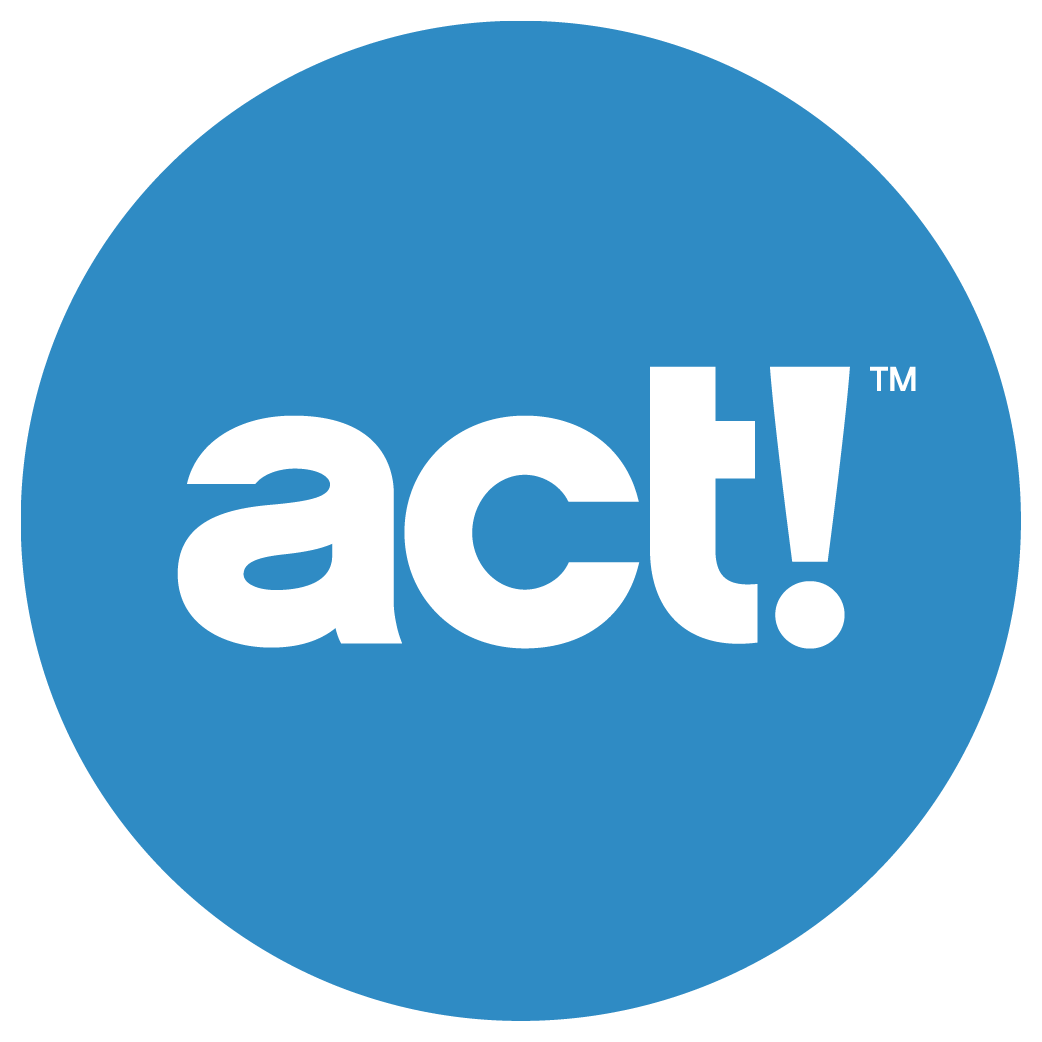 Contact Team Uptime Today
GET THE RIGHT PRODUCTS from an Experienced Solution Provider
Buy with confidence, call Team Uptime!
We're Exclusively Act!, specialists with over 28 years experience delivering solutions that suit your budget and requirements.

Do More with ACT! and UPTIME
Uptime offers over 100 Act! Addon and
Enhancement products, including
Handheld Contact to wirelessly sync iPhone, iPad, Android, and BlackBerry devices. QuoteWerks plus integration with Act! and QuickBooks.
Check our Apps for Act! page for more recommended solution providers
TEAM UPTIME SAVES YOU MONEY AND TIME PLUS DELIVERS MORE VALUE
– Immediate delivery and setup services available
– Lower service rates with immediate access for clients across Canada via remote
ONLY FROM UPTIME, PREMIUM LICENSE ORDERS NOW INCLUDE:
– FREE BI-ANNUAL SITE CHECKUPS to ensure you run with all latest
updates, database tests, backups that work, best performance and more.
– FREE ANNUAL ACT! MANAGEMENT REVIEW. Does Act! deliver the information you need?
– FREE Password Recovery Service
TEAM UPTIME INCLUDES ACT! DATA CONVERSION SPECIALISTS:
– Upgrade Act! "Classic" Versions 4/5(2000) or 6(2004) with our exclusive 32 point
procedure. Our conversion guarantees all your existing Act! data will transfer.
TRAINING BONUS:
– 3 Months Free Phone Support for all topics covered during the training and Uptime's Quick Reference Card
– BONUS! With min 2hr Uptime's Act! training services receive 3 Free Selections from our "APPS FOR ACT!" Master Toolkit
Make the best use of Act! Choose Uptime! (416) 222-9394
– Save money and get your licenses sooner. We can set you up immediately!